Annual Convention 2021
---
Mark your calendars for our upcoming Annual Convention! April 16-18, 2021 at Resurrection LBC in Camrose.
Featured speaker will be Reverend Dr. Daniel Berge, Professor of NT at LB Seminary.
2021 Family Camping Event

---
The 2021 Family Camping Event will be held from June 30 to July 4 at Deer Valley Meadows Camp near Alix, Alberta (the same location as 2020). We had a great time of worship, fellowship and encouragement in 2020 and we pray this year will be the same. There will be children's programming and numerous activities available. Information regard the costs and registration will be forthcoming. Mark your calendars and plan to join us!
A New Congregation is Planted in Red Deer, Alberta

Red Deer, a rapidly growing city in central Alberta has a population of over 100,000 but has relatively few evangelical churches for a city that size. Two years into their work, Pastor Harold & Joyce Rust have made scores of connections - with people who have always called Red Deer home, and with new Canadians recently arrived from lands all over the globe. Check out the work being done by Pastor Harold and Joyce Rust together with their family and many others!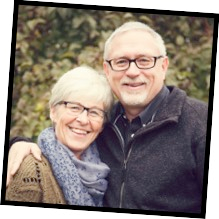 Support the Mission!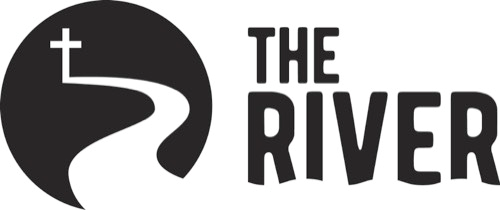 Be a Partner in Mission
• Pray - Set your watch to 10:02 AM, PM or both, and join in praying for workers for the harvest (see Jesus' call to his disciples in Luke 10:2)
• Go - Lend a Hand - More Workers are Welcome!
• Support - Share your Resources
• Follow

The River on Facebook