A New Congregation is Planted in Regina, Saskatchewan

Isaiah Fellowship is a CLBC ministry effort in Regina, Saskatchewan led by pastor Bob Schultz. Please pray for them and if you feel led, support the mission of Isaiah Fellowship by clicking the link below
.
The Church plant in Red Deer, Alberta continues to go strong, Praise God

Red Deer, a rapidly growing city in central Alberta has a population of over 100,000 but has relatively few evangelical churches for a city that size. Two years into their work, Pastor Harold & Joyce Rust have made scores of connections - with people who have always called Red Deer home, and with new Canadians who have recently arrived from lands all over the globe. Check out the work being done by Pastor Harold and Joyce Rust together with their family and many others!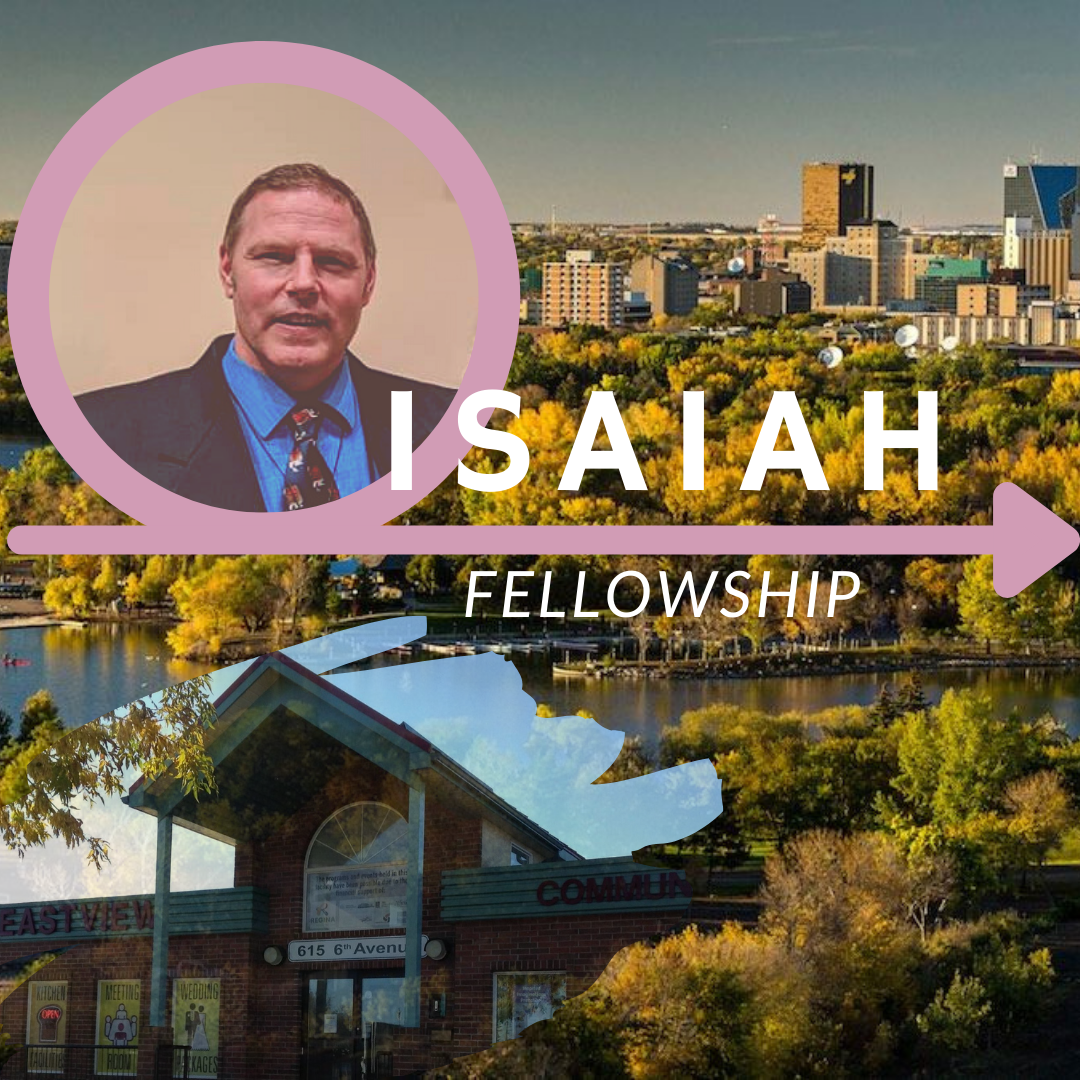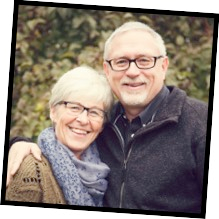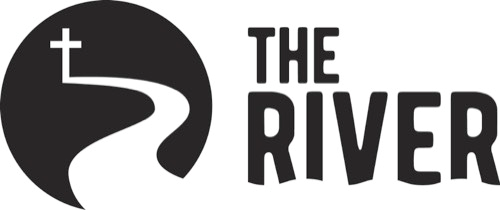 Be a Partner in Mission
• Pray - Set your watch to 10:02 AM, PM or both, and join in praying for workers for the harvest (see Jesus' call to his disciples in Luke 10:2)
• Go - Lend a Hand - More Workers are Welcome!
• Support - Share your Resources
• Follow

The River on Facebook